Driver Message Board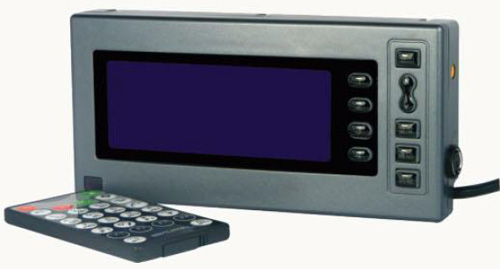 The Vehicle Messaging System has a secure two-way text messaging system to ensure fast and dependable communication with your mobile workforce while they are on the road.
Providing a simple interface designed specifically for the job means that you can send unlimited messages for the same cost every month.
If you need to speak to your staff several times a day, then an integrated vehicle tracking and messaging system could save you thousands of pounds.
Send a message to one, some or all the vehicles in the fleet.
Your team can send as many messages as you like at a much lower fixed cost than mobile phone calls or texts
There's only one fixed cost every month, no matter how many messages you and your team send, so there's no surprises and it's much easier to budget
Unlike SMS texting, messages are professionally presented and can be managed and organised in a similar way to a standard email in/outbox
Your drivers get 100% accurate address details for each job and can reply quickly using shortcut pre-prepared replies eg. Job accepted, 20 minutes away
Automatic confirmation that messages have been received means that jobs don't get lost
Includes full driver ID and vehicle safety check prompt
A simple and easy to use messaging system for every industry.
Features
MDT has many great features including:
HF call or headset call
wireless dialer
built-in backlight
caller identification
location condition display
speed display
multiple languages and adjustment of time difference
It has the capacity to store 99 fixed messages, 20 editing messages and 20 received messages and offers storage for 160 pieces of call records.
Application
MDT is used for taxi group dispatching, logistics fleet dispatching and management, etc.
Technical Specifications
Input Voltage: 5V
Resolution: 192*64
Working Temperature: -30C - +70C
UART-TTL level output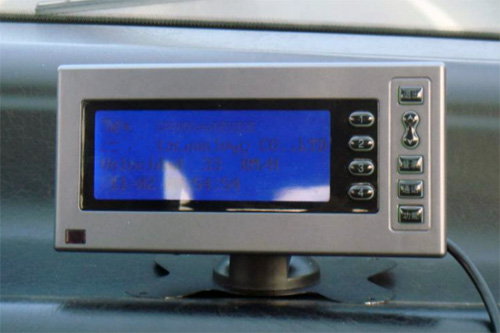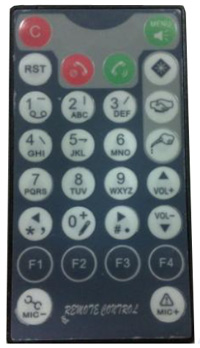 Back to Pithagoras Recommended Devices